2023 Conference Dinner
10/28/2023 07:00 PM - 08:30 PM ET
Summary
Join us for the official conference dinner, 7pm on Saturday October 28th.
Description
Join us for the ISPS-US 2022 Conference Dinner, taking place at Caffe Gelato, 90 E. Main Street, Newark, an approximately 16-minute walk from the Conference Center.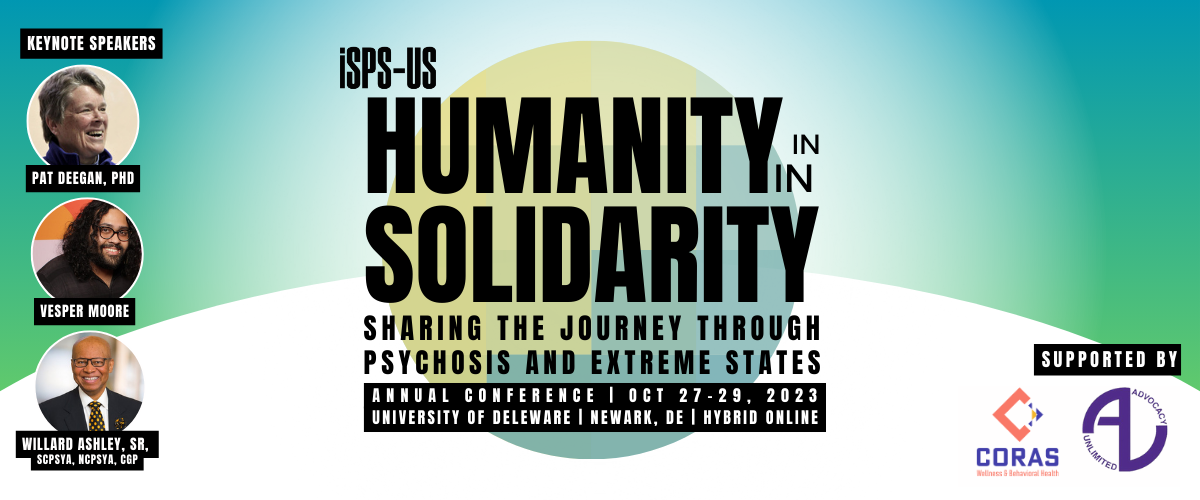 The menu for the Conference Dinner is as follows:

Displayed Hors d' Oeuvres
Brie and Raspberry Purses
Artisan Cheese
Kettle Chips

Salad
Mixed Green Salad with julienne carrots, toasted almonds, crumbled feta cheese, sliced cucumbers, cherry tomatoes, with balsamic dressing

Entrees - Choice of:
Pan-Seared Salmon: Orange-leek wheat berry risotto, baby spinach, lemon saffron nage
House-crafted four-cheese Tortellini served in Parma Rosa sauce
Roasted Vegetable and Ricotta stuffed Ravioli with Marinara sauce
Chicken Pappardelle: Sauteed chicken, caramelized onions, broccoli, cherry tomatoes, tossed in a roasted garlic cream sauce served over house-crafted pappardelle.
Artisan Pizza –

Classico -Tomato sauce, fresh mozzarella, basil; or
Campagnola - Italian sausage, pepperoni, mozzarella, caramelized onions, roasted red peppers, and tomato sauce.

Dessert
House Crafted Gelato (Salted Caramel or Bacio)
Walnut Chocolate Chip Cookies