ISPS-US Community Chat
03/20/2023 04:00 PM - 05:00 PM ET
Description
ISPS-US's membership is a diverse group of dynamic change-makers that includes advocates, service providers, people with lived experience, family members, and more. We know that to make change we have to work together to share and build upon our collective wealth of experience and knowledge. ISPS-US is therefore introducing monthly "community chats" for which all members of ISPS-US are invited. We hope to get to know each other better, share ideas, create action plans and build community, in these friendly and informal open meetings.
Each meeting will be hosted by a member of the ISPS-US Executive Committee and/or staff. The agenda will be open, meaning we will discuss any topics related to ISPS-US and its mission that may be brought up by those who attend. This could include ways to build a social movement toward more psychological and social understandings, educational and career considerations, the intersection of lived experience, family, and professional perspectives, organizational issues within ISPS-US, or many other topics.
Depending on the Executive Committee or staff member who will be hosting each month, they may also have additional topics to offer up for questions or discussion, based on their specific areas of interest and expertise.

We anticipate these meetings will be small enough to allow sufficient time for individual participation and interesting discussion.

March Facilitator: Leah Giorgini, MS, ISPS-US Executive Director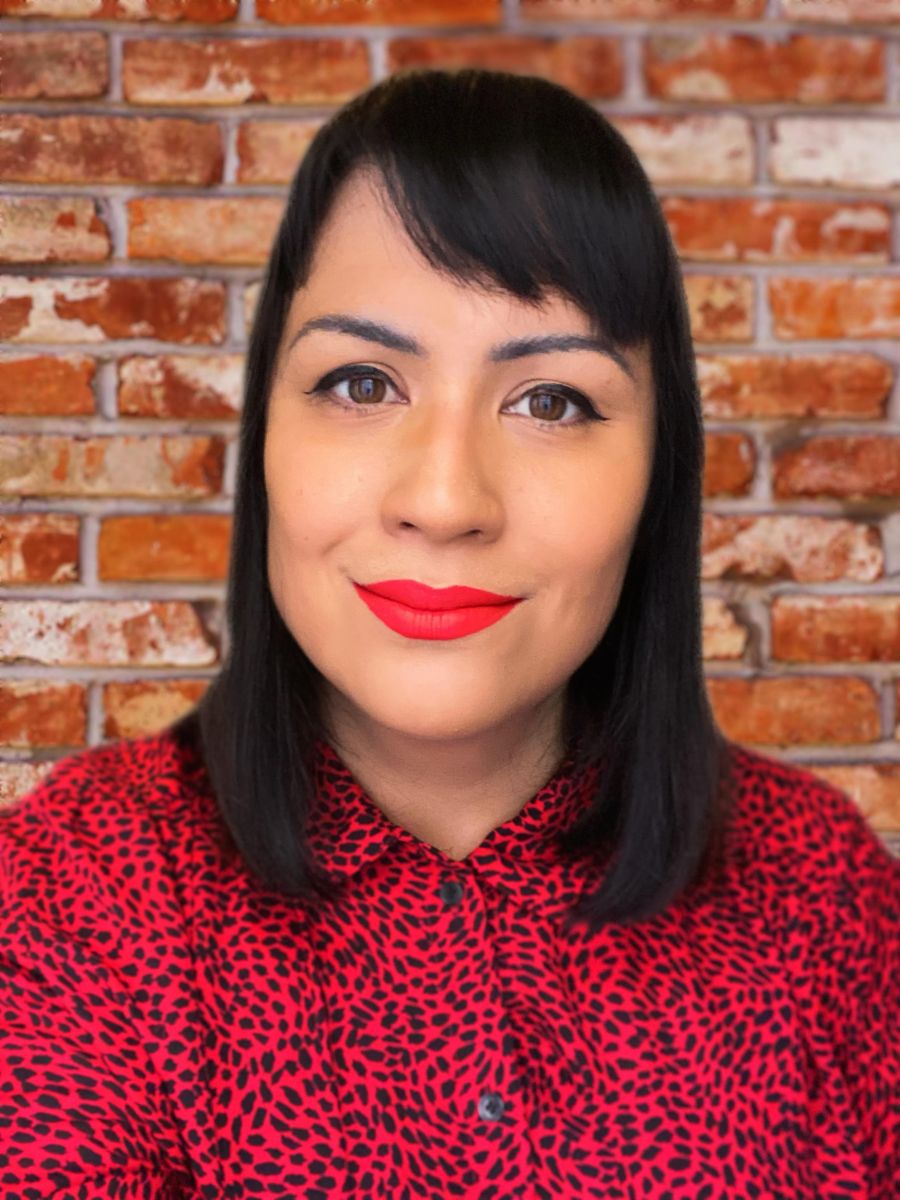 Bio: Leah is a British-Indonesian immigrant who moved from England to the United States in 2016. Trained as an Occupational Therapist, Leah primarily worked in clinical mental health settings until came to the United States, where she found a home working in nonprofit leadership.
As a childhood survivor of domestic violence, psychiatric survivor, former foster youth, and as a person that has previously experienced homelessness, Leah is working towards a world free of violence and oppression. To achieve this vision, she is committed to influencing and creating systems that protect the most marginalized, with equal opportunities for all to thrive.
Suggested conversation topics:
Discuss what's next for ISPS-US: visions for the future, increasing our impact
Homelessness & "psychosis": how can we best support houseless populations without the use of coercion?
The role of occupation and activity on well-being: occupational justice and recognizing personhood

Register here